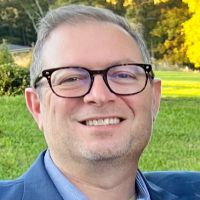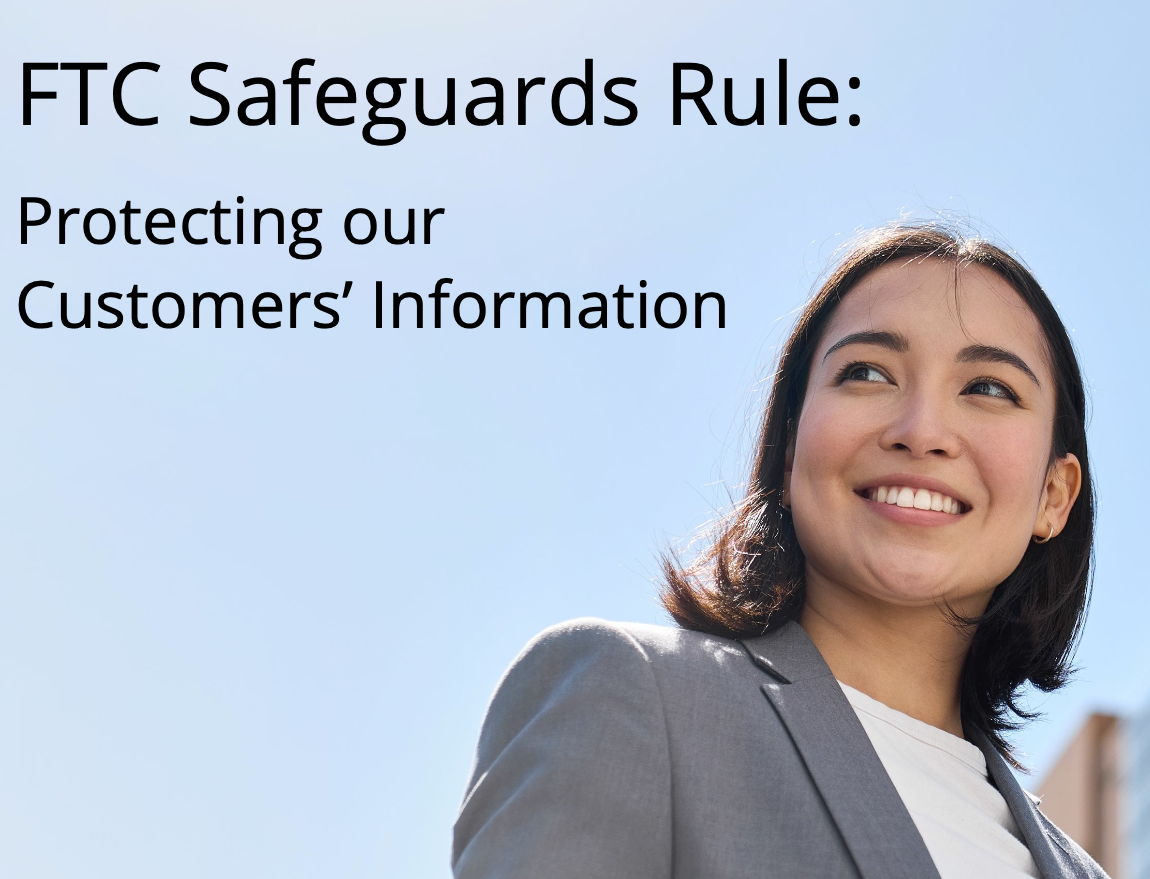 Introduction: In today's fast-paced digital world, data security is no laughing matter. However, that doesn't mean we can't infuse a little humor into the serious topic of complying with the Federal Trade Commission (FTC) Safeguards. So, put on your cyber-capes and get ready for a witty exploration of why your business needs to pay attention to these critical regulations.
Click Here to download FTC Safeguards Download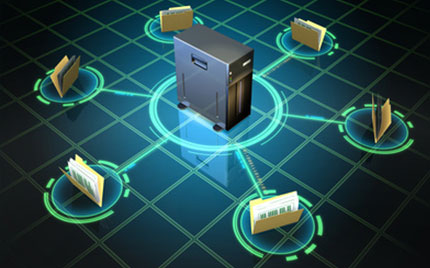 Avoiding the "Oops, We Lost Your Data" Dance:

Picture this: you're at a party, the music is pumping, and suddenly someone yells, "Oops, we lost your data!" Not the kind of dance you want to be part of, right? Compliance with the FTC Safeguards ensures that your business doesn't end up on the wrong side of the data breach boogie.

Fines Are Not Fun Tickets:

Forget about tickets to your favorite concert; non-compliance with the FTC Safeguards can land you front-row seats to some hefty fines and penalties. Let's invest in compliance and keep those hard-earned dollars where they belong – in our pockets!

Trust Us, We're the Data Guardians:

Imagine your business as the knight in shining armor, guarding the sacred data treasure chest. Compliance with the FTC Safeguards shows your customers that you take their privacy seriously and that they can trust you with their secrets (and credit card numbers).

Outshining the Competition:

In the wild world of business, it's survival of the fittest. By embracing these safeguards, you're not just keeping up; you're leapfrogging ahead of competitors stuck in the digital Stone Age.
Embrace the Adventure:
Compliance with the FTC Safeguards isn't just about following rules; it's about embarking on a data security adventure. It's about assessing, protecting, training, and upgrading like never before. It's about making data breaches a thing of the past!
Conclusion: Compliance with the FTC Safeguards might be a serious endeavor, but that doesn't mean it can't be infused with a touch of humor and wit. So, let's put on our cyber-capes, protect our data like the digital superheroes we are, and, most importantly, let's have some fun doing it. Stay secure and sassy!
Remember, if you have any questions or want to discuss your action plan, don't hesitate to reach out. It's time to rock the cybersecurity world with a smile on our faces!