Intelligent Automation Blog
Intelligent Automation has been serving the Warwick area since 2013, providing IT Support such as technical helpdesk support, computer support, and consulting to small and medium-sized businesses.
Top 10 Reasons Small Businesses Seek a New IT Service Provider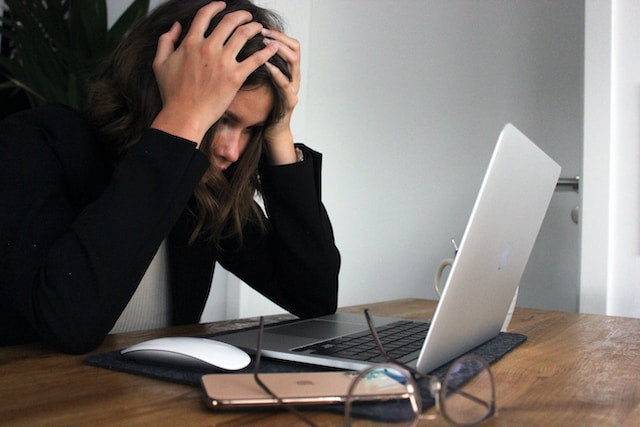 In today's fast-paced and technology-driven business landscape, small businesses rely heavily on their IT infrastructure to stay competitive and meet customer expectations. Choosing the right IT service provider is crucial for the success of any small business. However, there are times when businesses feel the need to switch to a new IT service provider. In this blog post, we will explore the top ten reasons why small businesses often seek a fresh start with a new IT service provider.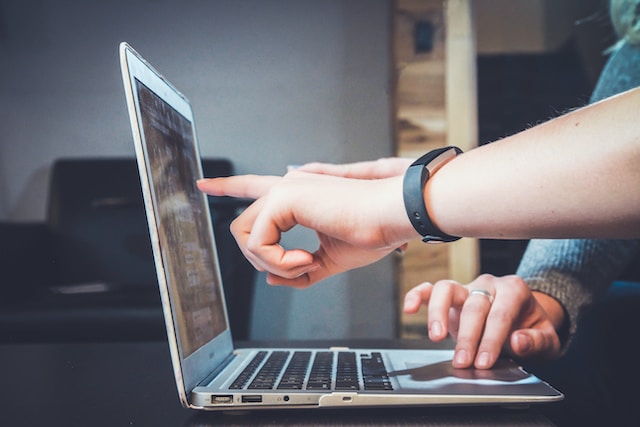 Lack of Responsiveness: One of the primary reasons small businesses look for a new IT service provider is the lack of responsiveness. If the current provider fails to address issues promptly or provide timely support, it can disrupt business operations and lead to significant downtime. Small businesses need a partner who understands the urgency of their IT needs and responds quickly to minimize disruptions.
Limited Technical Expertise: Technology is constantly evolving, and small businesses need IT service providers who stay up-to-date with the latest industry trends and possess the necessary technical expertise. If the current provider lacks the knowledge or experience to handle complex IT challenges or fails to offer innovative solutions, businesses may feel the need to find a more knowledgeable partner.
Inadequate Security Measures: Data breaches and cyberattacks are on the rise, making robust security measures a top priority for small businesses. If the current IT service provider falls short in implementing effective security protocols or fails to proactively address vulnerabilities, businesses may seek a new provider to ensure their sensitive data is protected.
Limited Scalability: As small businesses grow, their IT needs evolve too. Outgrowing the capabilities of an existing IT service provider can hinder expansion plans and limit technological advancements. Small businesses require scalable IT solutions and providers who can accommodate their changing needs without compromising performance or efficiency.
Cost Inefficiencies: Budget constraints are a common concern for small businesses. If the current IT service provider is unable to offer cost-effective solutions, businesses may seek alternatives that provide better value for money. A new provider with transparent pricing, flexible packages, and proactive cost-saving strategies can significantly benefit small businesses.
Communication Challenges: Effective communication between a business and its IT service provider is essential for smooth collaboration. If there are frequent misunderstandings, misaligned expectations, or a lack of clear communication channels, businesses may feel frustrated and seek a provider with better communication practices.
Lack of Proactive Monitoring: Proactive monitoring and maintenance are critical to prevent IT issues before they become major problems. Small businesses require IT service providers who offer proactive monitoring, regular system health checks, and continuous improvement recommendations. If the current provider lacks these capabilities, businesses may seek a new partner who can better ensure system stability and reliability.
Poor Backup and Disaster Recovery: Data loss can have severe consequences for any business. Small businesses must have reliable backup and disaster recovery plans in place. If the current IT service provider doesn't offer robust data backup solutions or fails to provide a solid disaster recovery strategy, businesses may look for a provider with stronger data protection measures.
Limited Training and Support: Small businesses rely on their IT service provider for ongoing training and support to maximize the efficiency of their systems and empower their employees. If the current provider fails to offer adequate training opportunities or timely support, businesses may seek a provider who can equip their teams with the necessary knowledge and skills.
Cultural Alignment: Lastly, small businesses value strong partnerships built on shared values and a compatible company culture. If the current IT service provider's values, work ethic, or approach to customer service do not align with the small business's vision and culture, it may prompt businesses to search for a provider that better aligns with their core values.
In summary, partnering with an IT support company provides your business with the expertise, proactive maintenance, cost-effective solutions, and the ability to focus on your core competencies. It helps ensure that your technology infrastructure runs smoothly, enabling you to stay competitive in today's fast-paced business environment. To find out more please contact Intelligent Automation, LLC at 888-711-4521 or
Comment for this post has been locked by admin.
Comments
No comments made yet. Be the first to submit a comment